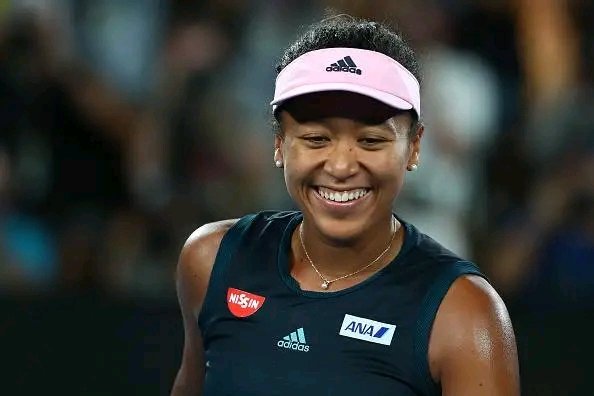 Naomi Osaka ki gen orijin ayisyen,4 fwa chanpyon Grand Chelem, anonse Mèkredi, sou rezo sosyal yo li ansent, donk li ap tann yon timoun.
Nou tout tap mande poukisa doub gayan Open d'Australie an te abandone patisipasyon li nan youn nan kat tounwa Grand Chelem yo pou sezon sa. Ebyen nou gen repons lan: ansyen nimewo 1 mondyal lan an reyalite li ansent. Se atlèt 25 an menm ki fè anons sa a Mèkredi 11 janvye a, lè li poste yon foto sonografi yon ti bebe a.
Can't wait to get back on the court but here's a little life update for 2023. pic.twitter.com/GYXRnutU3I

— NaomiOsaka大坂なおみ (@naomiosaka) January 11, 2023
Naomi Osaka nan mesaj li pibliye yo li poste foto yon deklarasyon kote ladanl li di tout rèv li se jwe yon match devan pitit. "Yon bagay mwen pa gen pasyans poum tann, se pou pitit mwen ap gade yon match mwen epi pou l di ak yon lòt moun : Sa se manmanm kap jwe la."
Se pa yon sekrè pou pèsonn Osaka ansent li ap pase tout ane 2023 san l pa jwe. Sipèsta tenis fanm nan swete rekòmanse jwe nan Open d'Australie an a apati 2024.
Jean Kenson CARRRIES (JKC)